STREETSVILLE TIGERS  HONOUR ROLL

​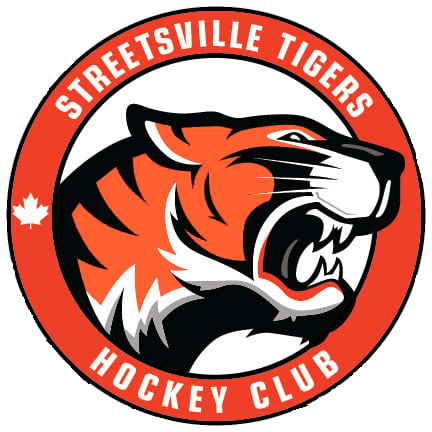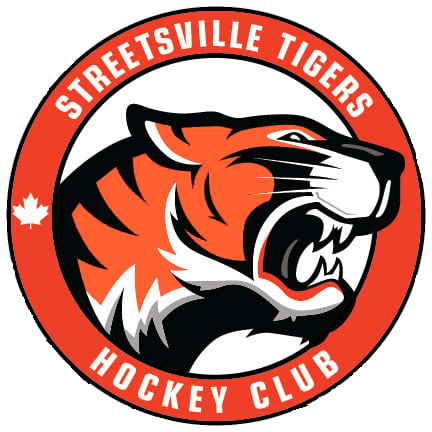 The Club wishes to recognize the loyalty and commitment of its members. To this end the club will acknowledge any player or team official who have completed nine consecutive seasons with the Tigers.
PLAYERS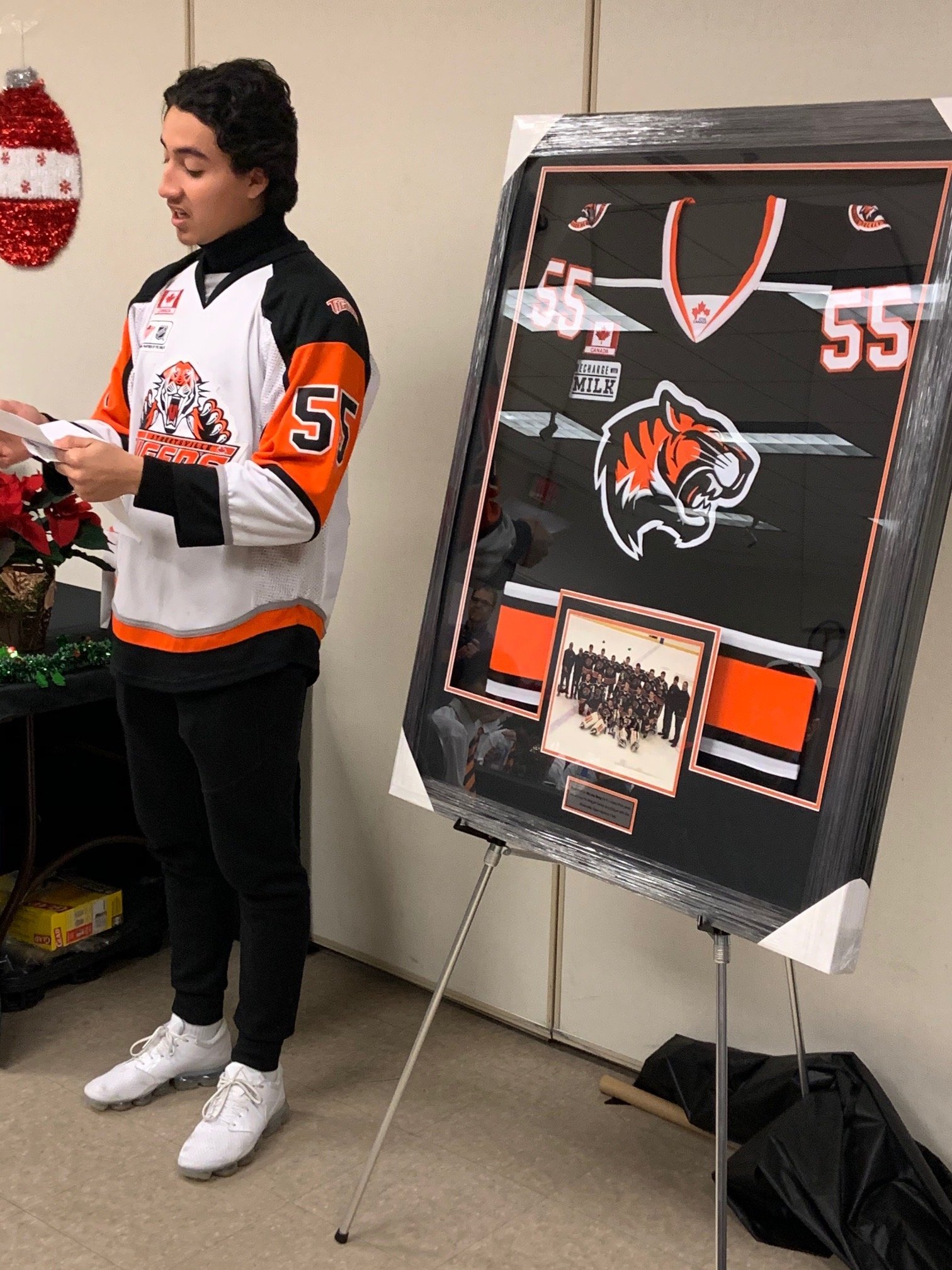 2018-19

Nicolas Borg
9 Consecutive Seasons with the Tigers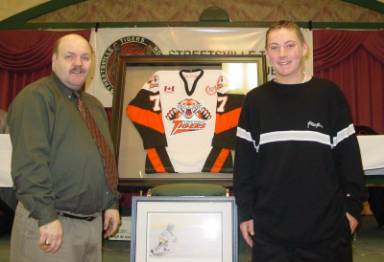 2003-04

Sean Burke
10 Consecutive Seasons with the Tigers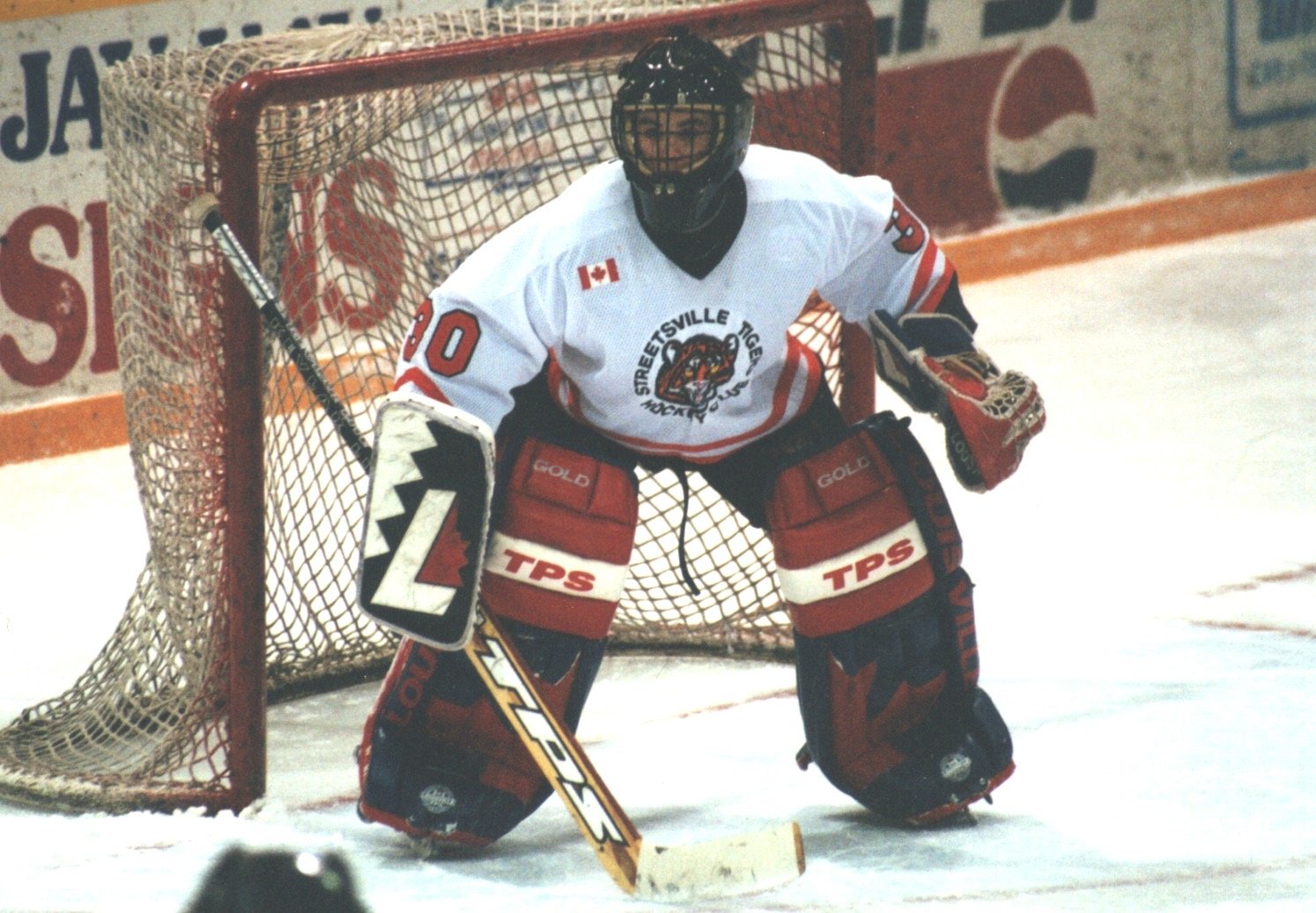 10 Conseutive Seasons with the Tigers
Life Members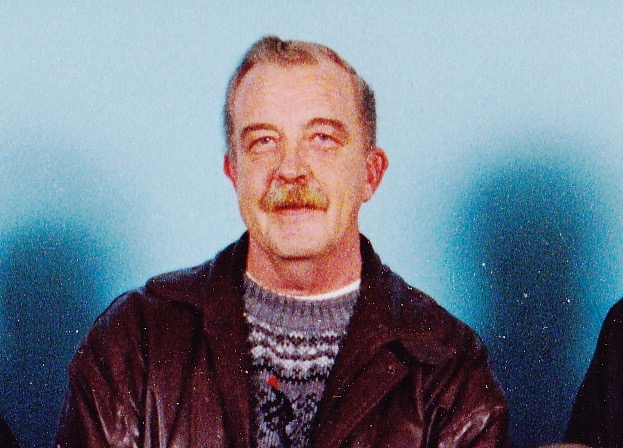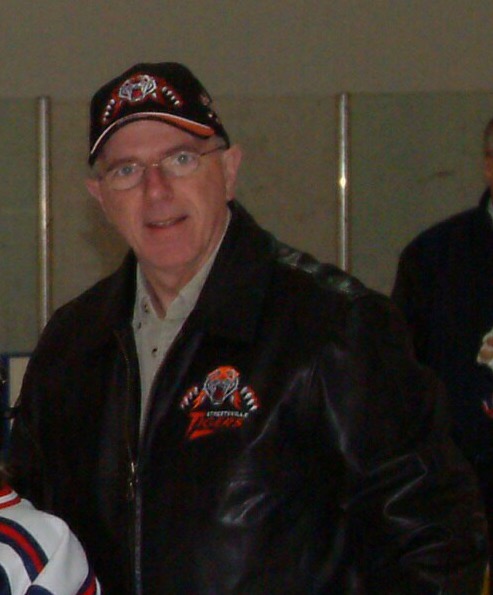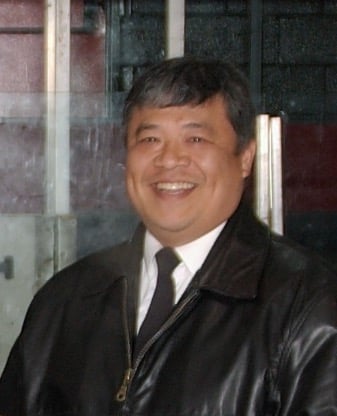 TEAM OFFICIALS
The life member accreditation is the highest honour the club can bestow upon its members. Life membership are awarded for the service and contribution the recipients have made to the club.
Bill Mann*
Inducted 1993

Garth Jung*
​Inducted 2014 

Tim Holdaway
​Inducted 2000

​​
2018-19

Rosemary Holm
Dave Mercer
​

2014-15
Jim Gray
Frank Trachsler
Neil Painchaud
Garth Jung Memorial Award
This award is given to an individual Tiger Club member who has demonstraded a selfless, dedicated commitment to serving the Club and its members for a period of  over thirteen years. 
Rosemary Holm

Garth Jung Memorial Award

Winner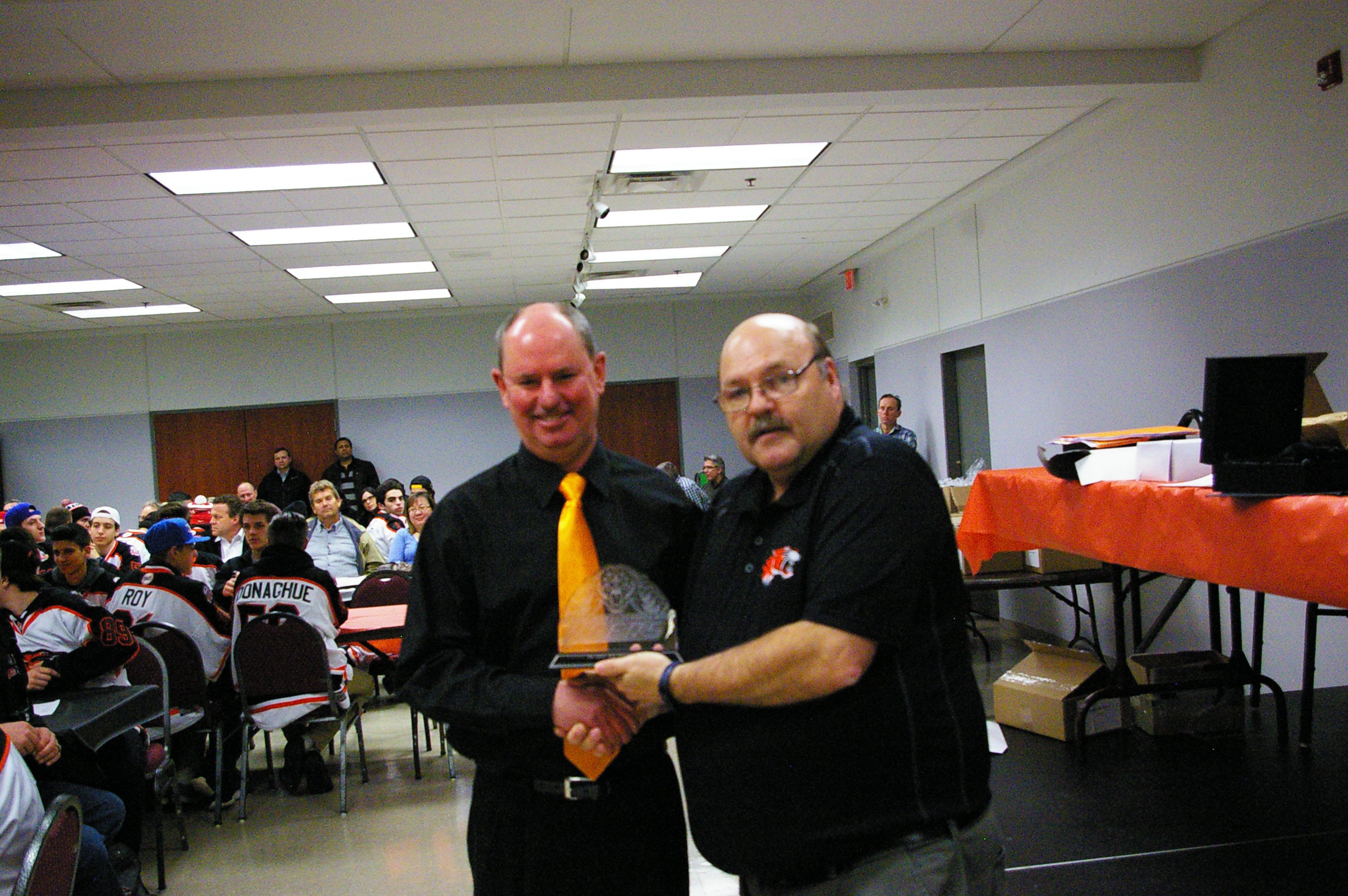 Garth Jung Memorial Award Winner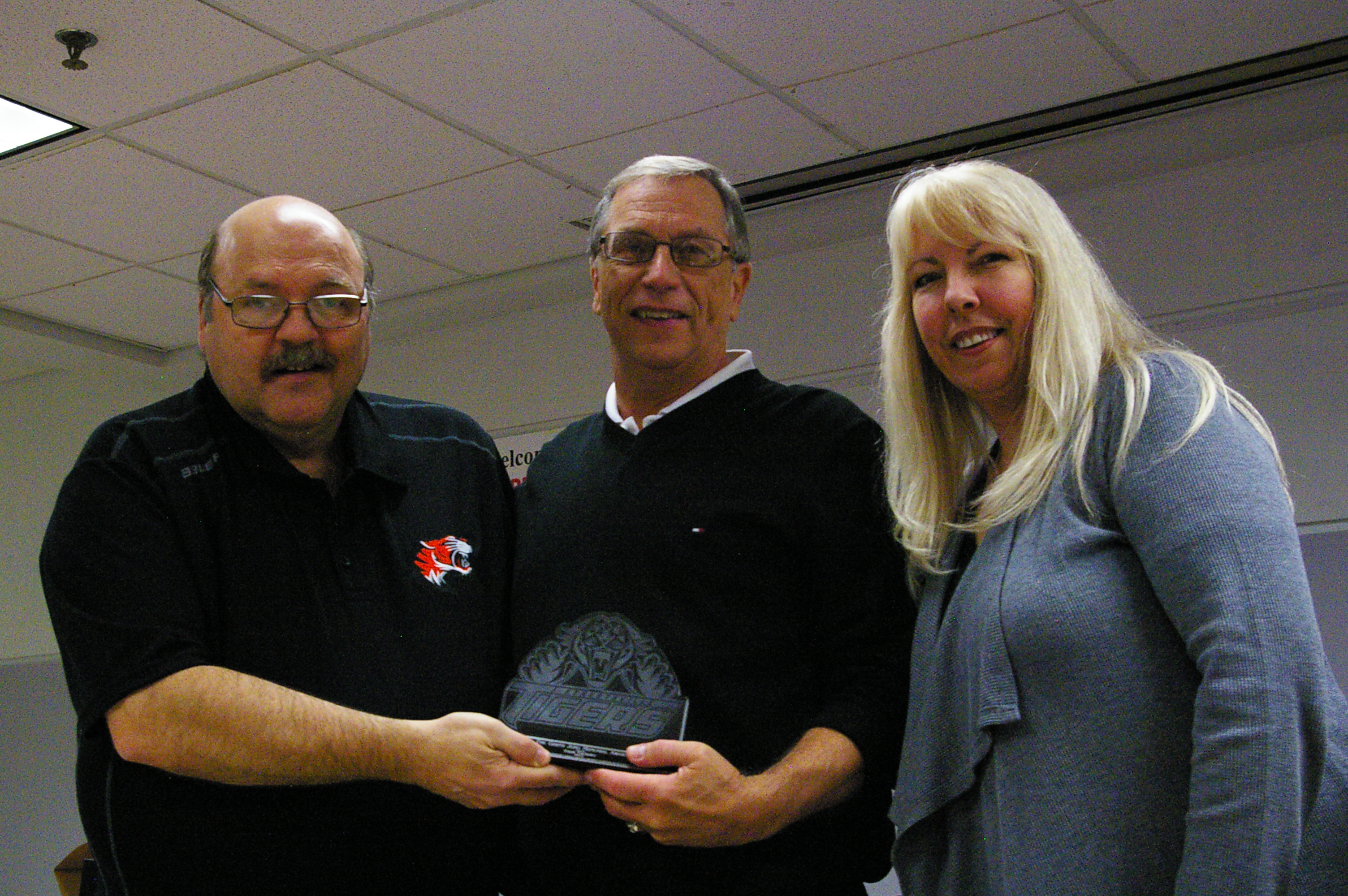 2014-15
Frank Trachsler

Garth Jung Memorial Award Winner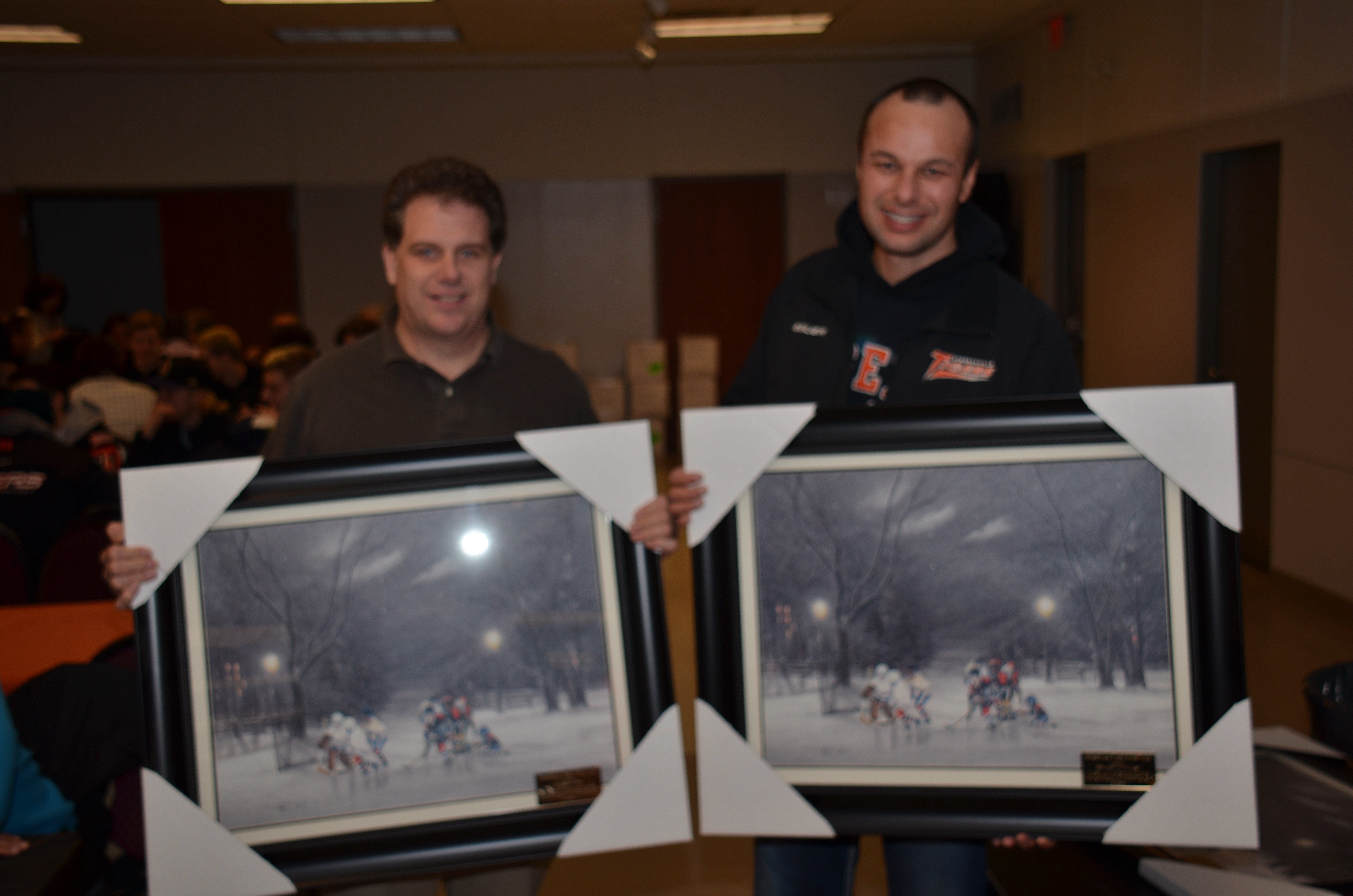 Joe Gasparini
Brent Allen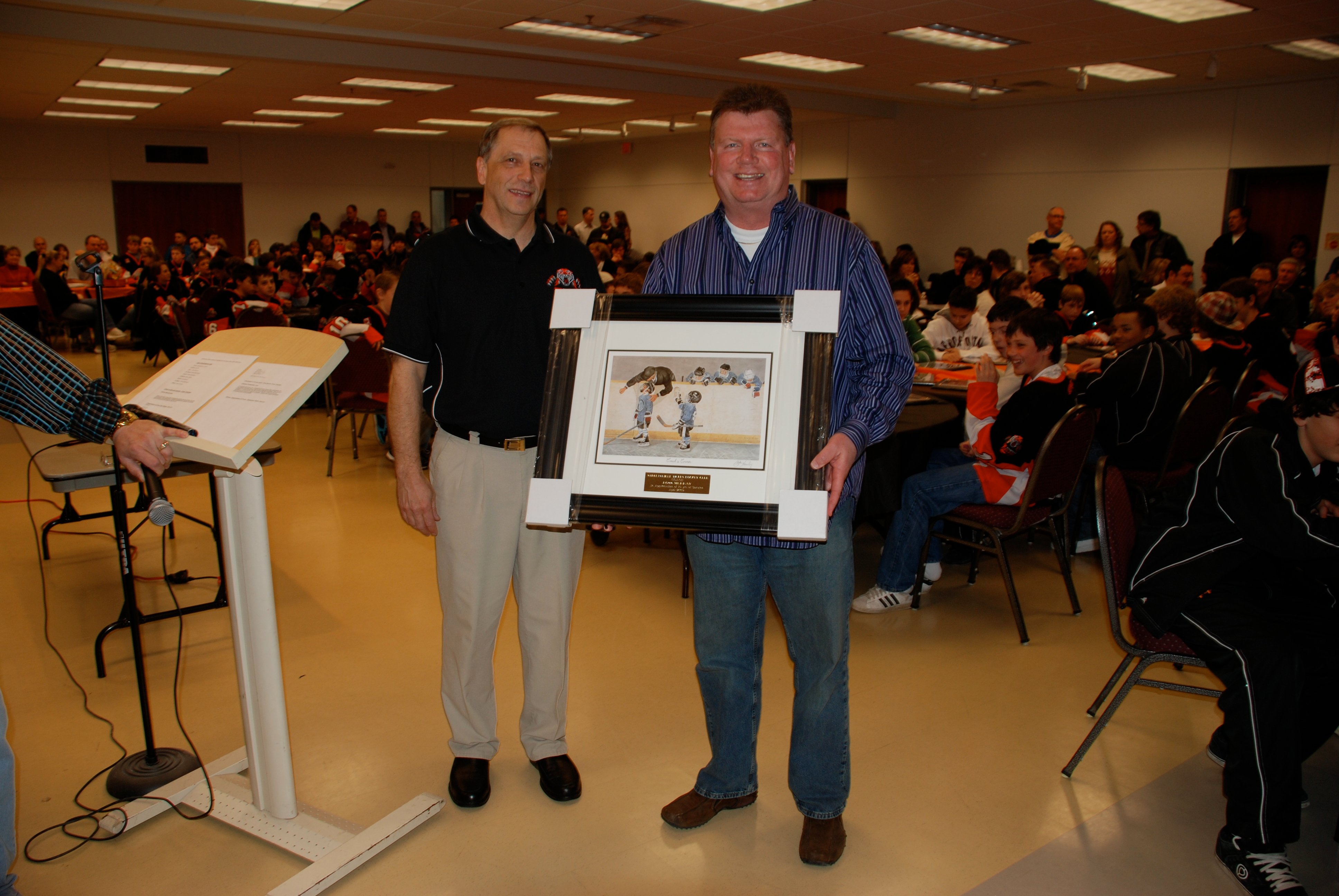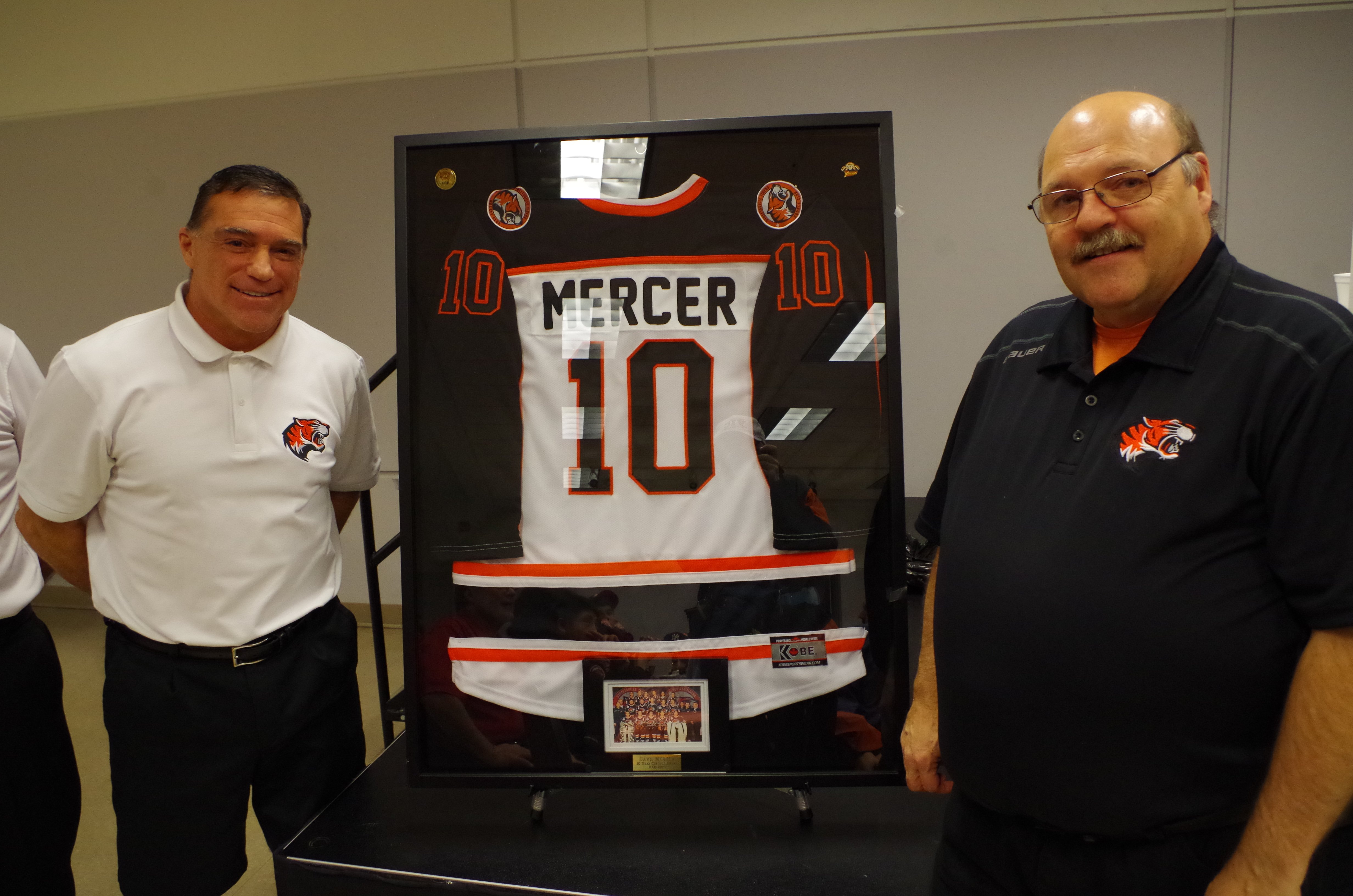 Ross Murray
Ten Year Ring Recipients
Ross  Murray